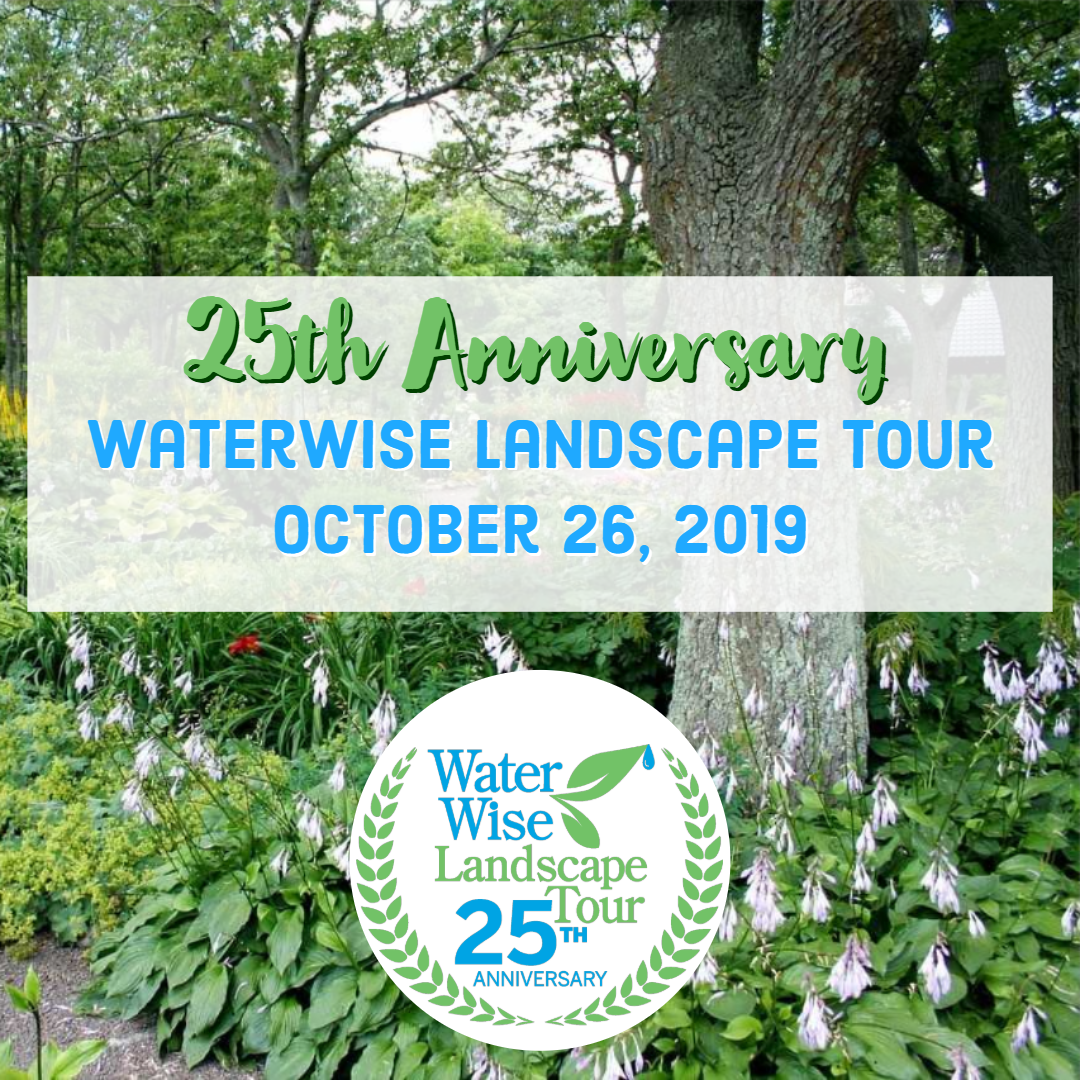 The 25th anniversary Waterwise Landscape and Community Garden Tour is hosted by Dallas Water Utilities and Dallas Evnviromental Quality and Sustainability on October 26, 2019 from 9:00 a.m. to 3:00 p.m.
We are pulling out all the stops this year to celebrate this milestone with ten private homes, who are Dallas Water Utility customers, on the tour community gardens are returning as well. There will be educational mini-talks at some of the homes.
Celebrating the 25th Anniversary of this wonderful Dallas event is exciting and we hope that you will join the festivities!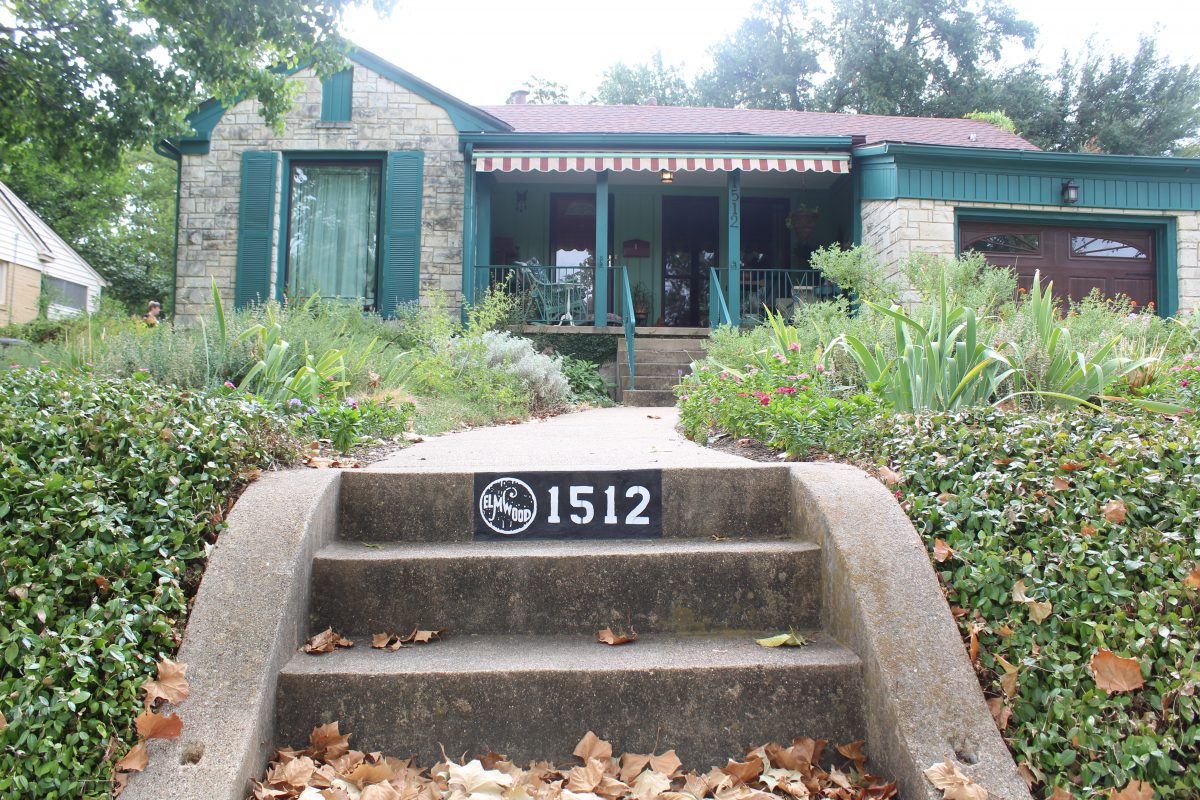 Turman's Garden
1512 Elmwood Blvd, Dallas, TX 75224
Front and backyard gardens
Compost tumbler
Native plants
Container garden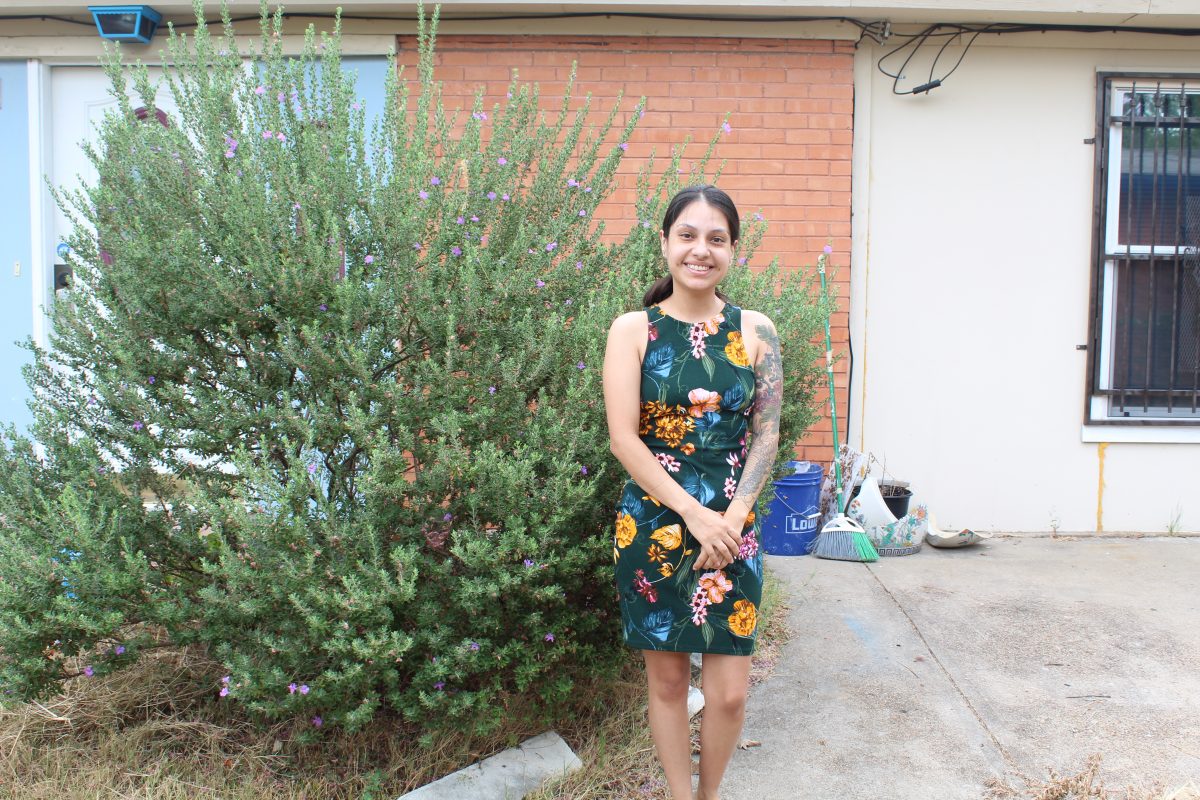 Crash's Garden
2728 W Jefferson Blvd, Dallas, TX 75211
Front yard garden
Bat house
Shade to sun transition
Native plants
Armadillo art
Friday's Garden
6106 Victor St, Dallas, TX 75214
Front yard garden
Pocket prairie
Native plants
Pollinator garden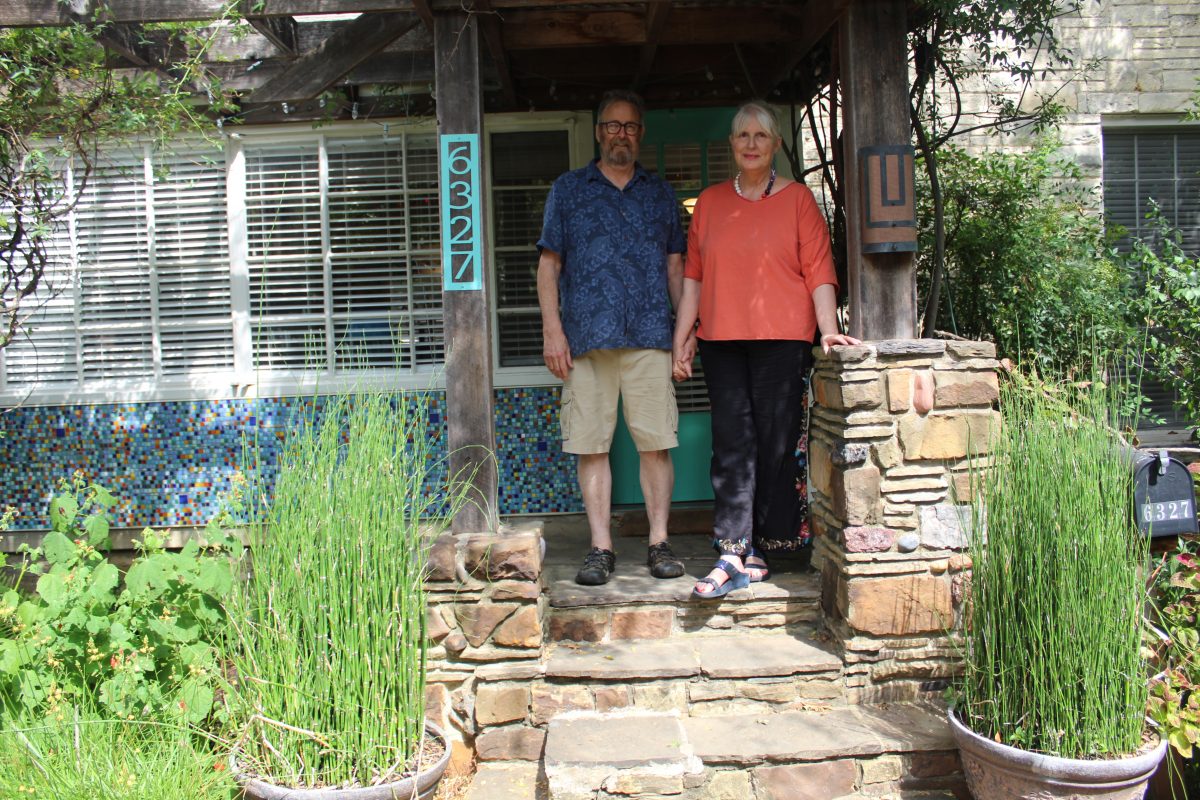 Nash's Garden
6327 Vickery Blvd, Dallas, TX 75214
Front yard garden
Garden art and textures
Native plants
Stone and granite hardscape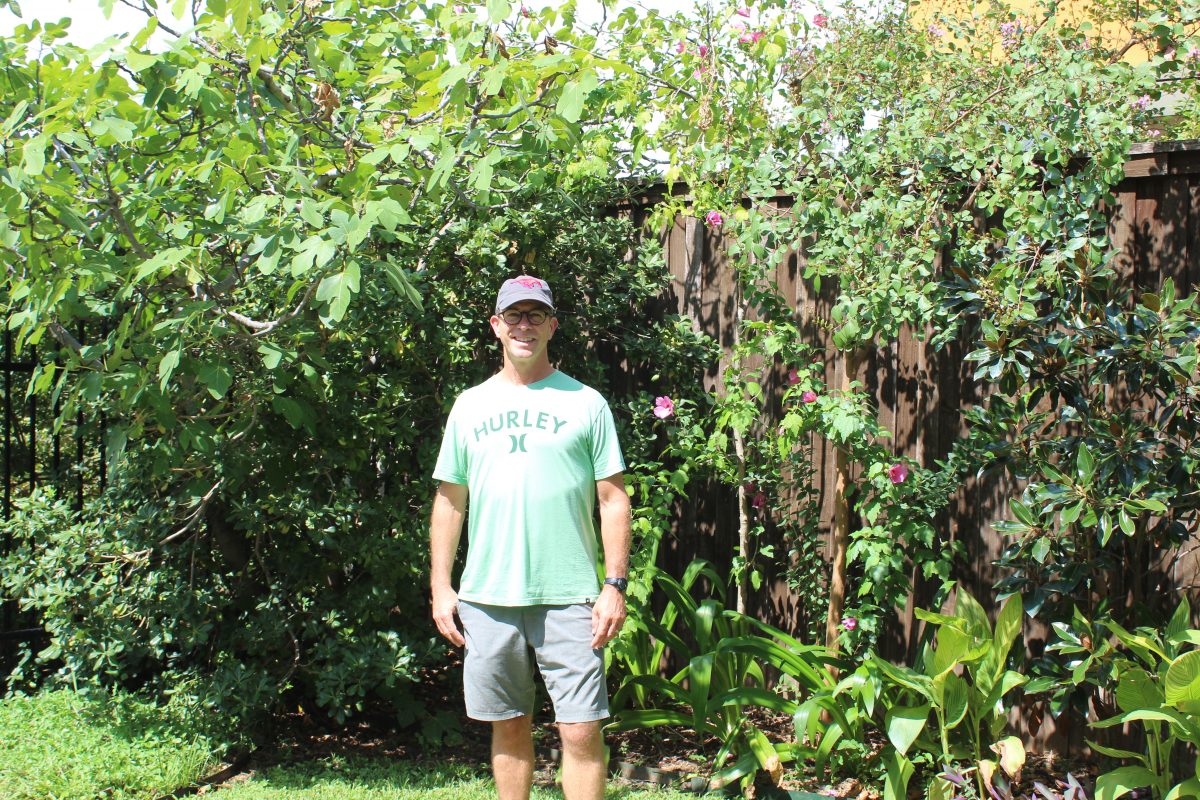 Kretsinger's Garden
9316 W Lake Highlands Dr, Dallas, TX 75218
Front and back yard gardens
Native, cold hardy palm trees
Compost pile connected to rain barrels
Native plants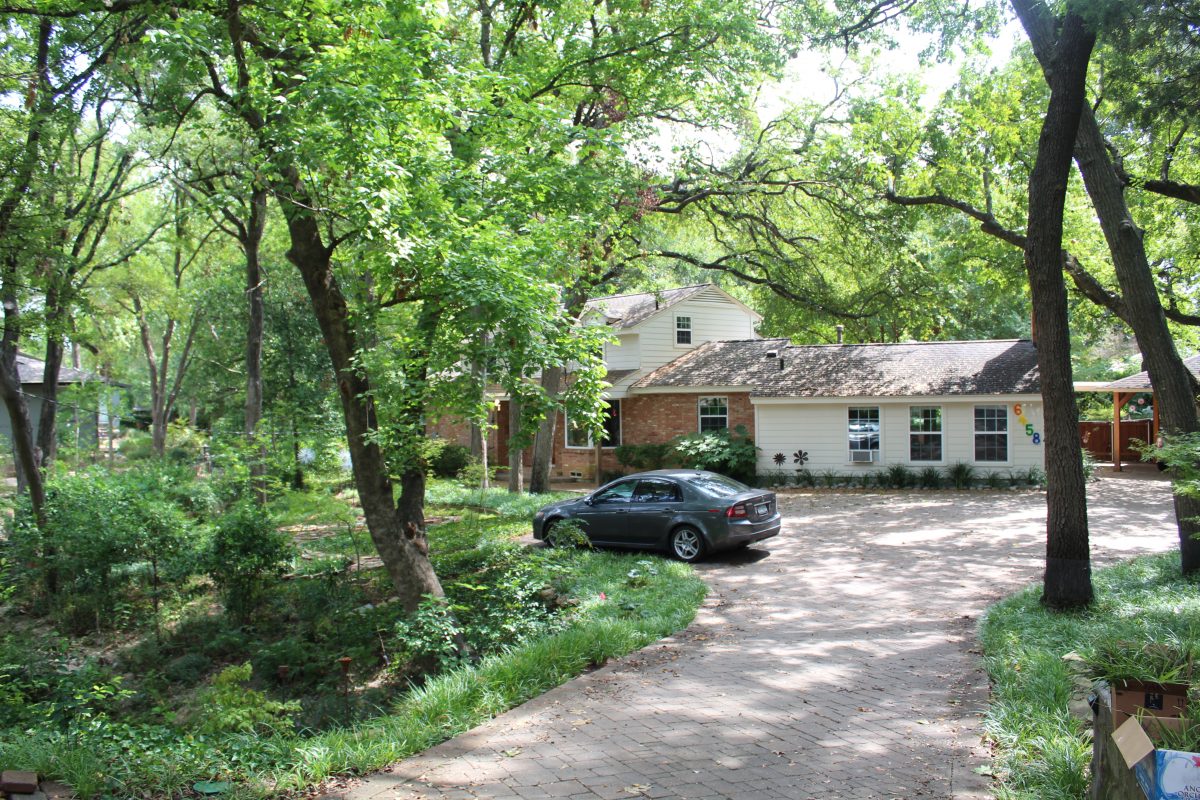 Brown's Garden
6458 Dunstan Ln, Dallas, TX 75214
Front and backyard gardens
Deep shade with a creek
Yard art
Compost tumblers
Pollinator garden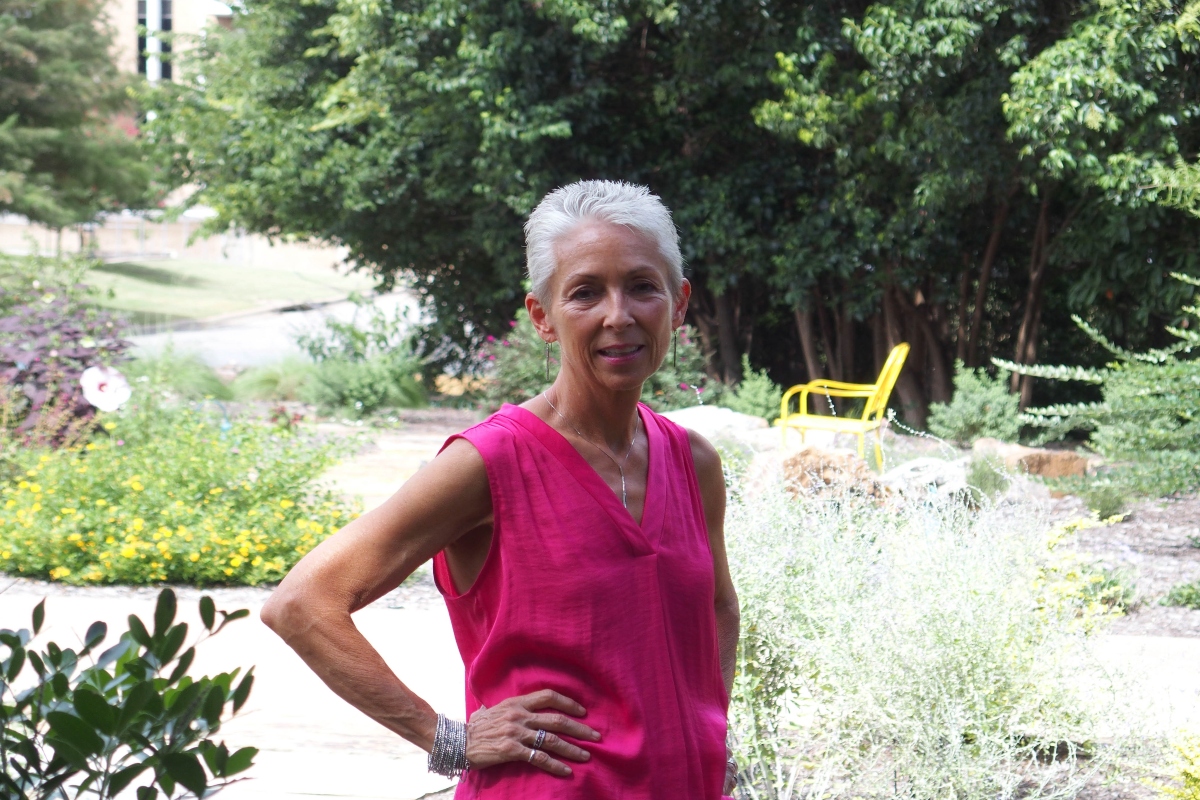 Renz's Garden
154 Bon Aire Dr, Dallas, TX 75218
Front yard garden
Sun and shade gardens
Zero grass
Native plants with unique color variations
Pollinator garden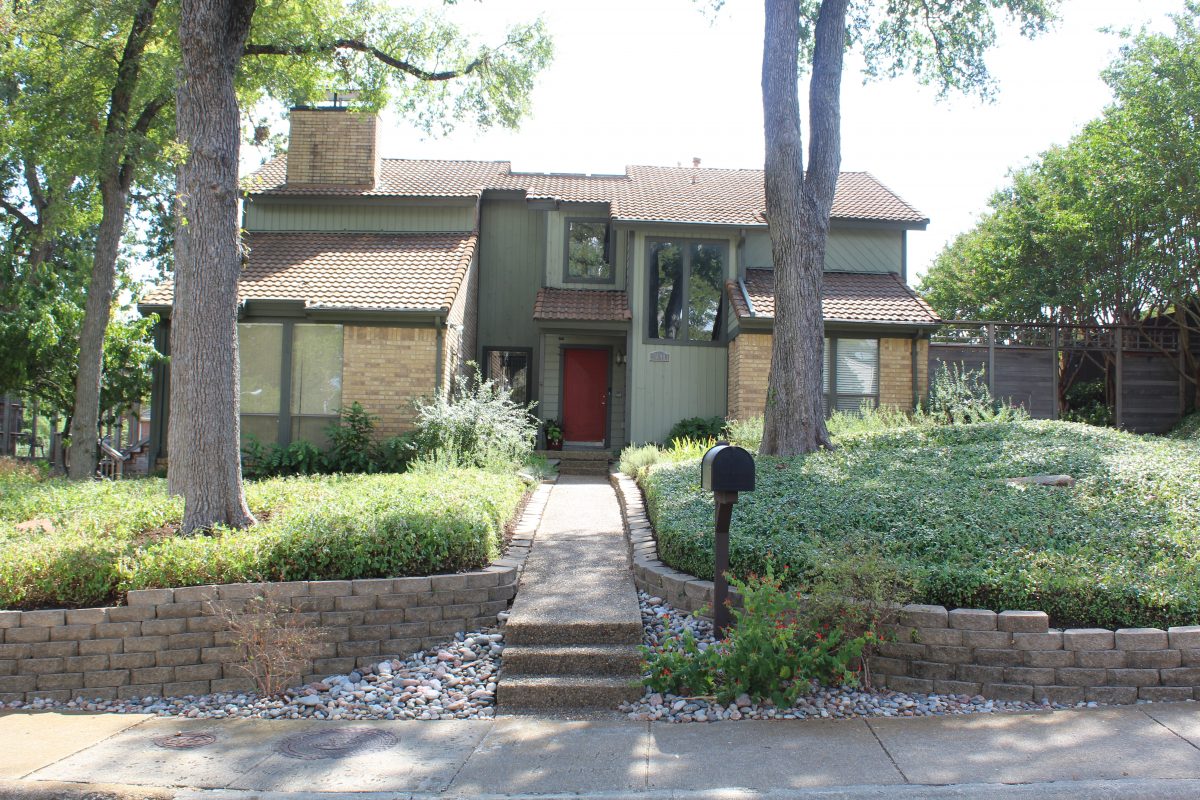 Stewart's Garden
9648 Robin Meadow Dr, Dallas, TX 75243
Front, backyard and driveway gardens
Sun and shade gardens
Zero grass
Native plants
Drip irrigation
Farris's Garden
6015 Canyon Springs Rd, Dallas, TX 75248
Front yard garden
Shade garden
Palm trees
Hardscape and stones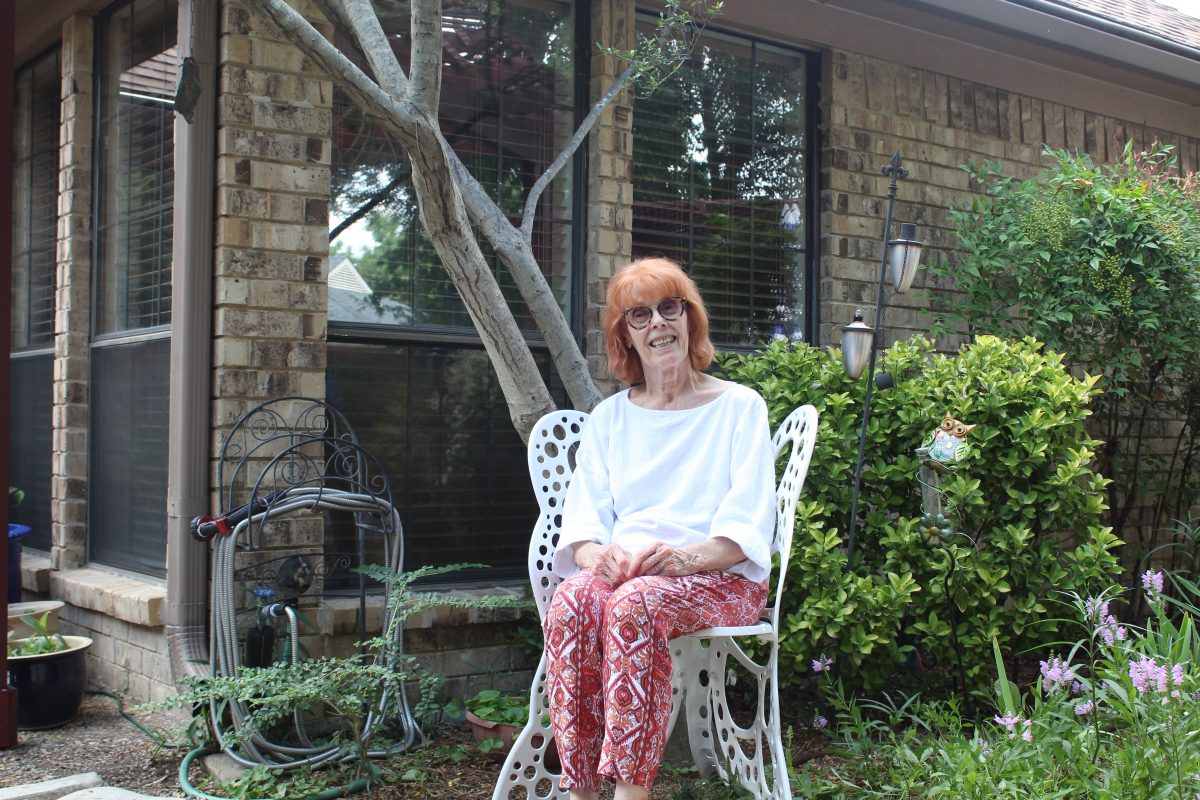 McIntosh's Garden
6915 Blue Mesa Dr, Dallas, TX 75252
Front, back and side yard gardens
Shade gardens
Water features
Container garden
We are also inviting people to volunteer and be part of this historic and celebratory tour.
Volunteer duties include:
Placing and removing signs

Assisting the home owner

Assisting with set up

Greeting visitors

Recording the number of visitors and any questions

Administering short surveys to visitors

Distributing giveaway items

Tearing down at the end of the event
Ten homes are featured along with five community gardens. We need volunteers at each location.
To volunteer and for more information, visit https://bit.ly/2m9sNqN