Application for
Entries
*Deadline has been extended to September 13th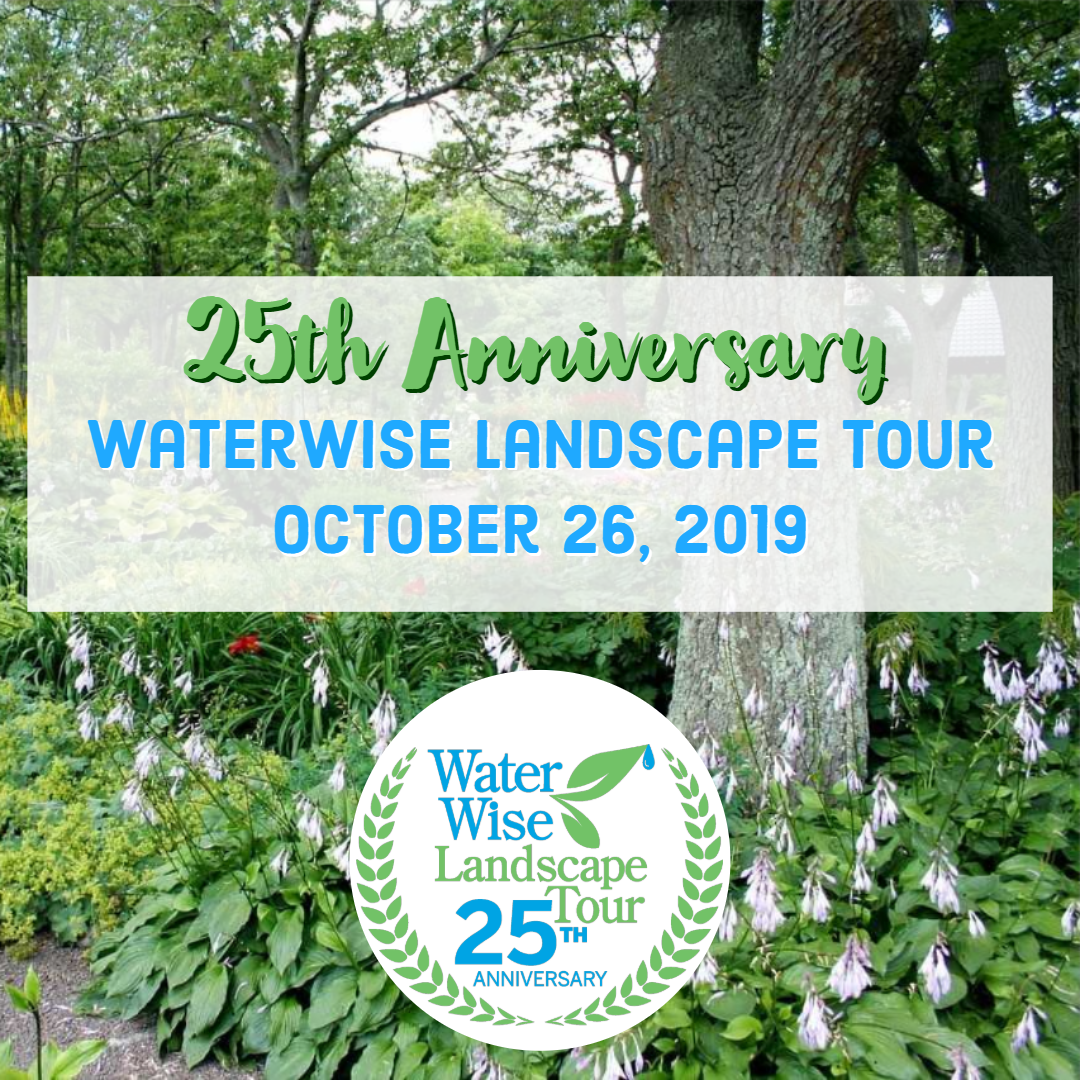 The annual Waterwise Landscape and Community Garden Tour is open to all landscapes of Dallas Water Utilities customers. This 25th anniversary tour is hosted by Dallas Water Utilities and Dallas Environmental Quality and Sustainability on October 26, 2019 from 9:00 a.m. to 3:00 p.m. 
The tour will feature waterwise and drought landscapes (back yard landscapes may be included at the discretion of the homeowner).

All entrants must agree that their landscapes be photographed and recorded for publicity and educational purposes.
Submit An Application Here
1. Water Conservation: Efficient irrigation/water use; use of non-vegetative materials such as fences, walls, walks, etc.; use of native or adaptive plants; reduced turf area; and use of mulches

Bonus points for:
Drip irrigation
Irrigation system inspection through City of Dallas Water Conservation Division
Onsite composting
Rain barrel(s)
2. Design and Maintenance: Aesthetic appeal; composition; use of color and plant variety, disease and pest free plants; no weeds; plants pruned as appropriate.

Bonus points for:
Innovative plantings and/or container garden(s)
Edibles or foodscapes
3. Special Focus Gardening: pollinator-friendly plants (nectar and host) and use of native grasses
Design and Maintenance (40 points total)
Aesthetic appeal (10)
Composition, sensitivity to site (10)
Use of color and plant variety (10)
Healthy landscape – disease and pest free plants (5)
Tidy landscape – neat and clean, no weeds, correct pruning (5)
Water Conservation (50 points total)
Efficient irrigation/water use (10)
Reduced turf area (10)
Use of mulches (10)
Use of native and adaptive plants (10)
Use of non-vegetative materials such as fencing, walls, semipermeable walks (10)
Special Focus Garden (10 points total)
Pollinator-friendly plants – nectar and host plants (5)
Use of native grasses (5)
Bonus Points
Innovative plantings and/or container garden(s)
Edibles or foodscapes
Drip irrigation
Irrigation system inspection through Water Conservation
Onsite composting
Rain barrel(s)