FREE Water Efficiency Assessments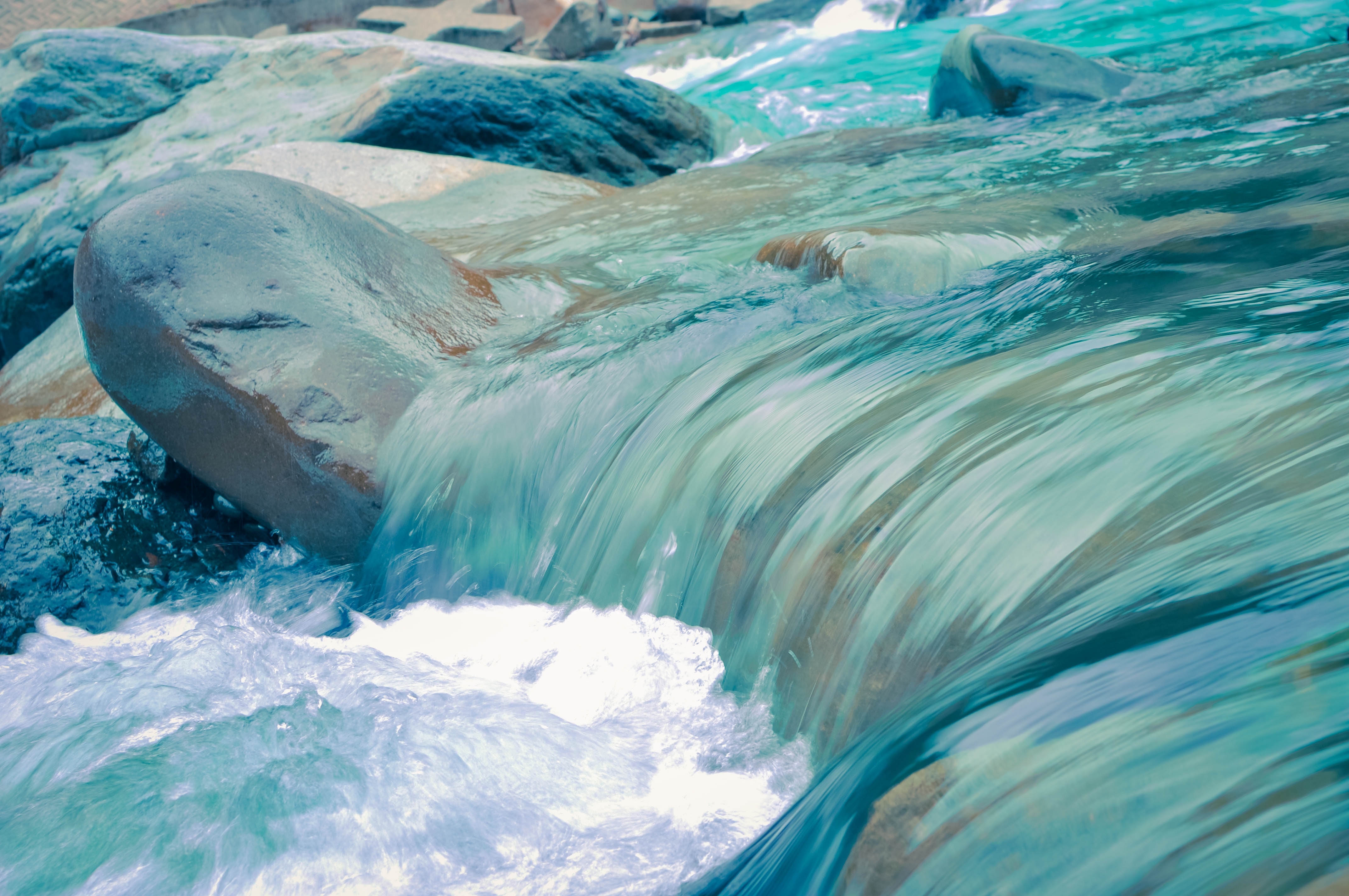 Water Conservation remains an essential element of Dallas' long-range water supply strategy. The purpose of the ICI Program is to help you save water and money by identifying opportunities to increase your water use efficiency and to reduce your water, wastewater and electricity costs.
SCHEDULE A FREE, NO OBLIGATION WATER EFFICIENCY ASSESSMENT FOR YOUR FACILITY.
City of Dallas staff and consultants will work with you to review all end uses of water in your operations.
Free Assessments will include a full examination of:
Cooling Towers, Boilers & Other Thermodynamic Operations
Metering, Monitoring and Measurement
Plumbing Fixtures, Fittings & Equipment
Landscape Irrigation
Food Service Operations
Laundry Operations
Laboratory & Medical Facilities
Swimming Pools, Spas & Fountains
Vehicle Washes
Alternate Sources of Water
You will receive a customized water use analysis for your facility to include recommendations for increased efficiency.
Call (214) 670-3155 or send an e-mail to iciprogram@savedallaswater.com to schedule your appointment today!