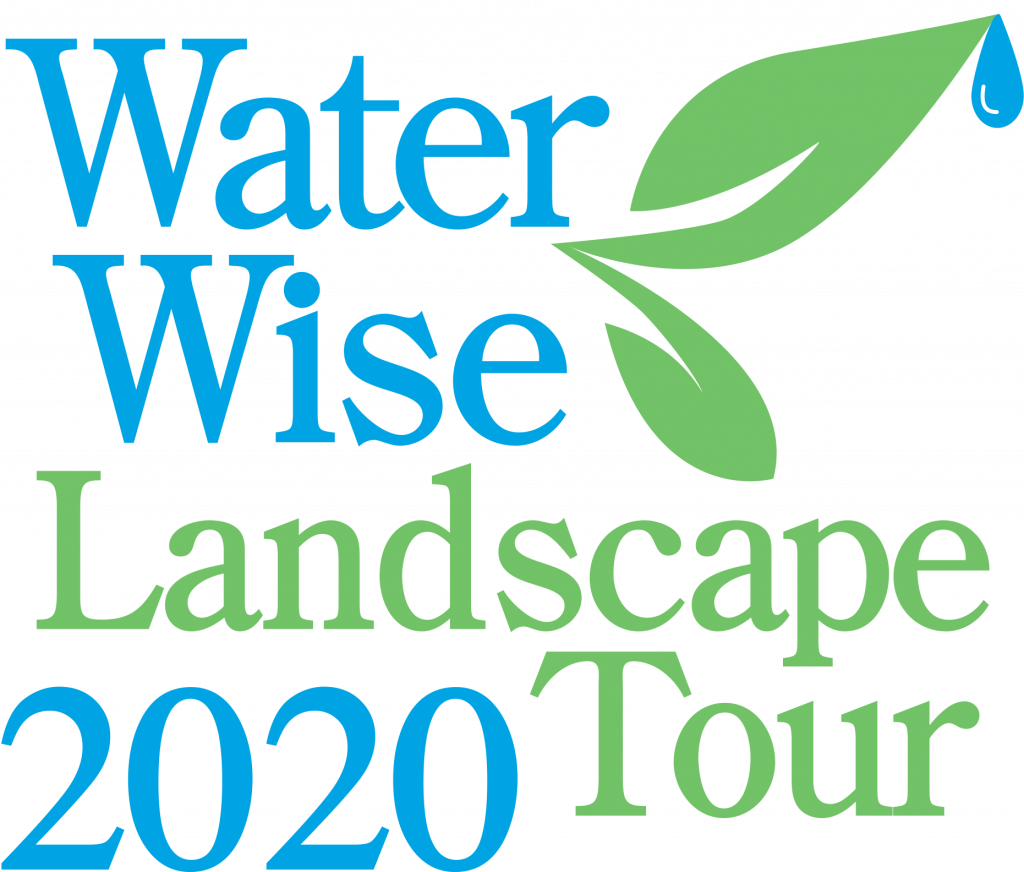 Join Amanda Griffin from Smart Outdoor Services and get inspired for your newest landscape adventure.
The annual Waterwise Landscape Tour has gone virtual like so many programs have this year. Take a tour of your own landscape and send us at minimum 4 of your best high resolution photos (4MB or higher) or a 2 to 3-minute video. Send us your list of favorite waterwise plants, too. It is a wide-open field this year but you still need to be a Dallas Water Utility customer to participate in the 26th year of this very special event.
Did the pandemic change your landscape? Show us how. Did you start a small kitchen garden while staying at home? If you did, be sure to enter the tour so that we can have a look at it and enjoy what is growing!
The virtual tour will feature water-wise and drought tolerant landscapes.
Have your Dallas Water Utility Account number available before you start the entry process.
Provide us with a plant list from your landscape.
All entrants must be willing to submit their landscape photos or videos for publicity and educational purposes.
Entrants must agree to their name and home location being announced at the November 7, 2020 virtual award ceremony.