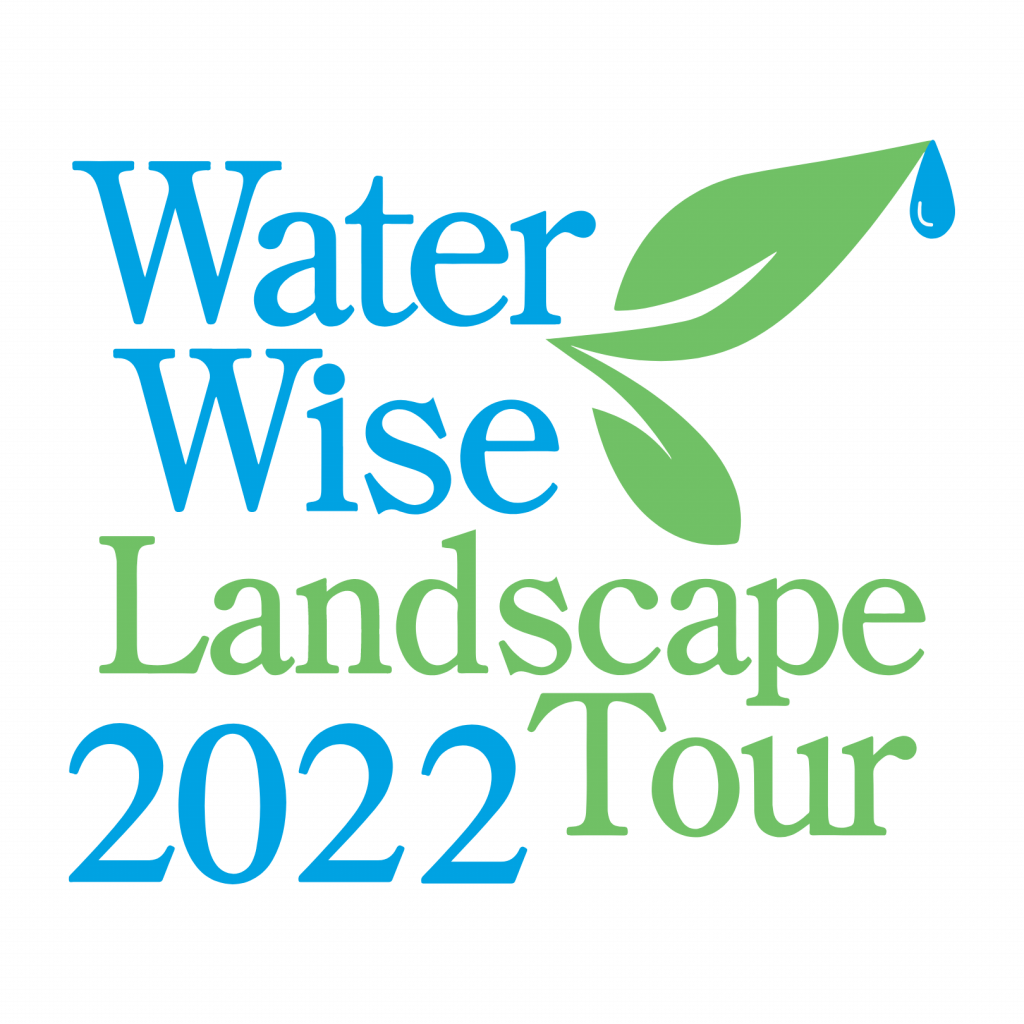 Congratulations Winners!
Dallas residents and landscape aficionados joined us on Saturday, October 22, 2022, from 9:00 a.m. to 11:30 a.m. at the White Rock Pump Station, 2900 White Rock Rd., for the 28th year of the Water-Wise Landscape Tour. Visitors then continued on the self-guided tour until 3:00 p.m. The tour is all about inspirational landscapes that are beautiful, but water-savers and it was free! After stopping at the pump station, tour attendees participated in self-guided tours of the winning landscapes and community garden locations. There was also a talk at the Trinity River Audubon Center with free admission.
If you didn't get a chance to attend, please click here to view the entries.
Here's a map and the list of winners. We look forward to seeing all of you on the tour in 2023!
| Category | Name |
| --- | --- |
| Best of Show | Suzy Renz |
| Best Large Landscape | Suzy Renz |
| Large Landscape Honorable Mention | Alan Irene Brown |
| Best Small Landscape | Maggie Saucedo |
| Small Landscape Honorable Mention | Caroline Hampton Manning |
| Fan Favorite | Rachel Bullock |
| Fan Favorite | Jean McIntosh |
Entry Form

When you select "next", the form will return to the top of the page. Scroll back down to continue entering the contest.
Your address and contact information will be kept private. If you win, we will only share your zip code.