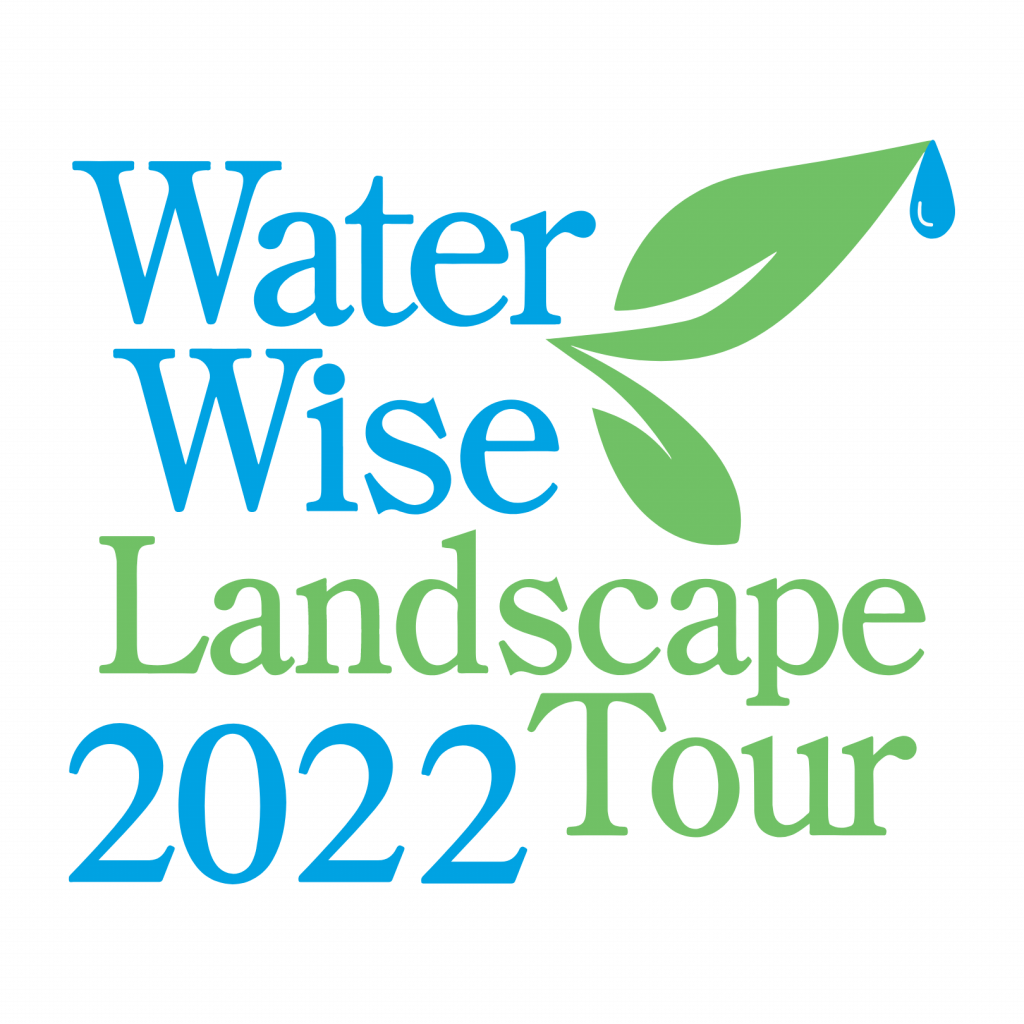 Join the City of Dallas for this year's water-wise landscape tour!
For 28 years, the City of Dallas has been committed to beautiful water-wise gardens by helping you learn ways to save water and add amazing native and adaptive plants to your landscape. Water planning is a critical part of this endeavor.
So please join us in person for all the special growing and water-saving tips and techniques designed to make your landscape water-efficient, sustainable, and beautiful!
PROGRAM HIGHLIGHTS INCLUDE:
• Free Seminars
• Tour of winning landscapes
• Fun crafts for kids, while supplies last
• Snacks and giveaways, while supplies last
Tour Headquarters: White Rock Pump Station 2900 White Rock Road, Dallas 75214
Join us on Saturday, October 22, 2022 from 9 A.M. TO 3 P.M
Entry Form

When you select "next", the form will return to the top of the page. Scroll back down to continue entering the contest.
Your address and contact information will be kept private. If you win, we will only share your zip code.