9th -12th Graders Can Enter the 2019 Dallas Water Conservation Visual Arts Contest to Win Valuable Prizes & Recognition!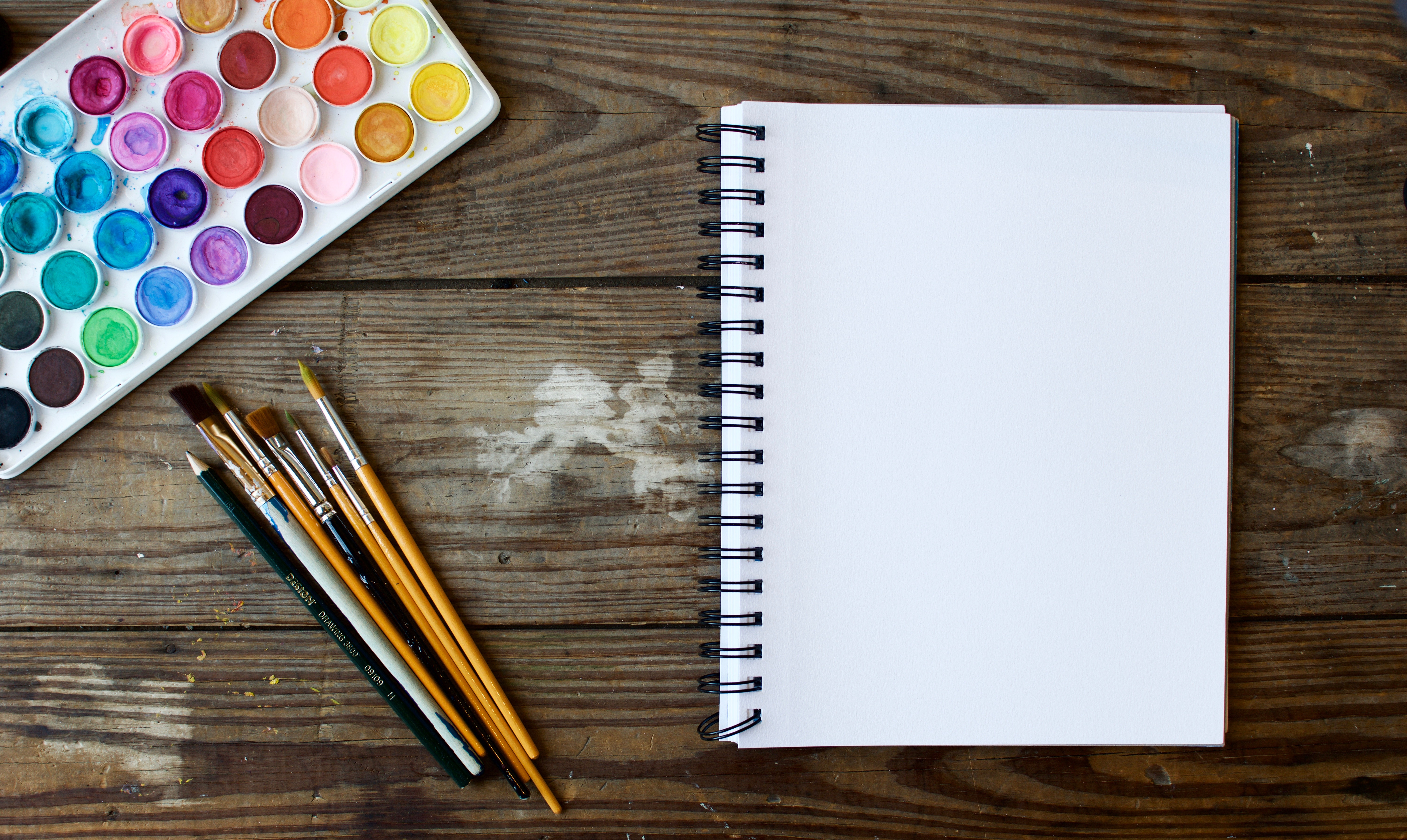 2019 High School Visual Art Contest Theme:
"Be Green Like a Pro, By Conserving H2O." 
This is an exciting opportunity for students to show their artistic talents, win prizes and to make their school and family proud!
WHO: Students in grades 9-12 residing in Dallas

WHAT: 2019 Visual Art Contest Theme: "Be green like a Pro, by conserving H2O." 

WHEN: Artwork and entry form are due by 5:00 p.m. Friday, March 8, 2019. A reception for winners, their teachers and families will be held on May 2019 in recognition of Drinking Water Week May at Dallas City Hall.

PRIZES: There will be one grand prize winner, and 2 honorable mention winners.
Artwork Can Be Hand Delivered or Mailed to:
2019 Visual Art Contest
City of Dallas Water Utilities Conservation Division
1500 Marilla Street, Room 2AN
Dallas, TX 75201
ATTN: Education Coordinator
Prizes: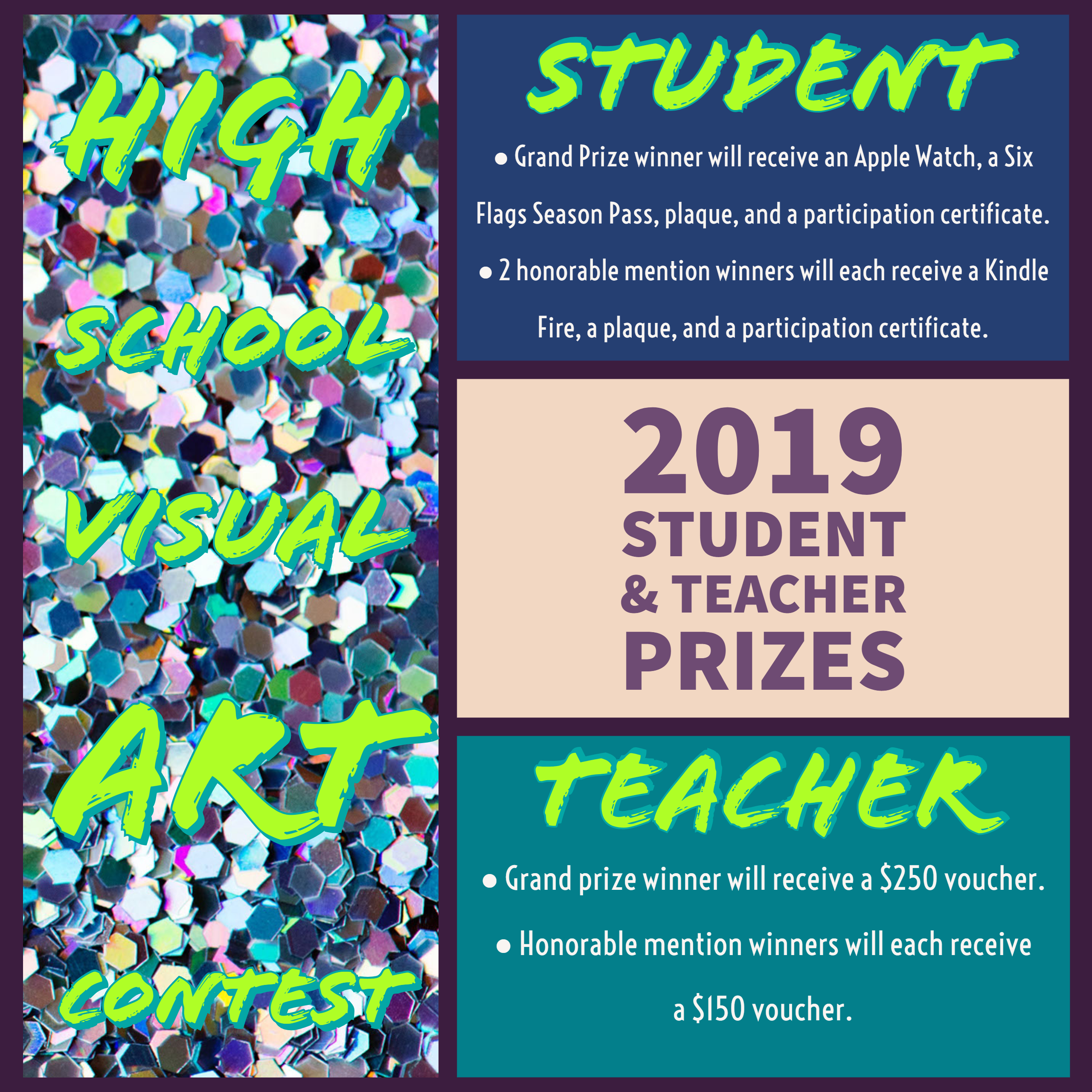 Entry Rules
THE ENTRY FORM MUST BE SUBMITTED WITH EACH ENTRY!
Title of accordion item
Drop-down content goes here.
Second accordion item
Drop-down content goes here.
Entries must be separated and labeled by category. Artwork must be flat – do not roll or fold. 

Artwork must visually demonstrate the importance of saving water

Artwork will be judged on creativity, originality, artistic merit, and adherence to guidelines and criteria.

Creativity: How well the artwork communicates the 2019 theme: "Be Green Like a Pro, By Conserving H20!"

Theme: The water conservation future and message.

Originality: Artwork should creatively reflect the idea or concept chosen to illustrate water conservation with as little repetition of pre-existing ideas as possible.

Artistic Merit: How well the different elements or components come together as a whole.

Adherence to Guidelines: Entries must follow all guidelines or the submission will be disqualified. See Criteria on page 3 for additional detailed information.*Each entry must be the work of one student. The concept, design and artwork must be the original work of the student entering. If the judges determine that someone other than the student has assisted in the creation of the poster, the entry will be disqualified.
Acceptable Media: All artwork will be placed in one of two categories: 
Digital Media:

Photography

Digital Imaging/ Computer Generated Art (PhotoShop images)

No videos or music compositions

Studio Art:

Paintings: oil, acrylics, watercolor, etc.

Drawing: charcoal, pastel, ink, pencil, colored pencil, markers

Charcoal and pastel entries must be sprayed to secure medium

Collage: must be two dimensional

Print: lithographs, silkscreen, block prints

Mixed Media: use of more than two mediums such as ink and pencil, etc.
Submission Criteria:
All entries must include an 'Artist Statement' of 300 words or less including:

Title of the piece

What inspired your work

How the art piece relates to the theme and promotes water conservation

The artwork must be 2 dimensional

Only one entry per student

Artwork should be mounted on a neural colored board (white, gray, black)

Do not mount paintings

No glass

If desired, sign name on the mount and not on the artwork itself

Charcoal and pastel entries must be sprayed to secure medium

Portrait Orientation

No larger than 11" x 17" (11 inches by 17 inches) including the mount

Art Work must be at least 8 1/2" x 11" (8.5 inches by 11 inches) excluding the mount

Each entry must be original in concept, design, and execution and may not violate any U.S. copyright laws.

Each digital media submission must include original files of the photo on a CD in jpeg/gif/tiff format

Photos used must be taken within the last 5 years
Water Tips and Ideas for Concepts 
Take shorter showers – five minutes or less. Try to save even more by turning the water on to get wet; then turn it off to lather up and finally turning it back on to rinse off.

Think about other ways to use water before letting it go down the drain. Perhaps watering a plant or rinsing something that needs cleaning.

Avoid water toys that need a constant stream of water.

Only run the dishwasher or washing machine when they are full.

Watch for leaky faucets and learn how to help your mom or dad fix them. Did you know that it can waste 20 gallons of water a day?

Ask your parents to install a water-saving shower head. In addition to the water it saves, it also saves the fuel that would have been used to heat up the extra hot water.That saves your family money and helps reduce pollution.

Avoid flushing the toilet unnecessarily. Dispose of tissue, insects and other waste in the trash rather than the toilet. (Each flush can use 3 to 6 gallons of water!)

Don't let the water run when you wash dishes.

Remind your parents that grass only needs one inch of water every five to seven days to stay healthy and green. Most people use much more water than is needed and cause their grass to have shallow roots which makes the grass unhealthy.

Try to do one thing each day that will save water. Even if savings are small, every drop counts.
The Following Questions May Help You Brainstorm Ideas:
How can I use water wisely at home or at school?
How can saving water help the environment?
How can water be used wisely in the industry?
If we do not conserve water now, what might happen in the future?

---